How can I help you?
The Art of Making Decisions
My name is Rosa María Molló and I'm here to offer you a fresh perspective on your path to change and personal and professional development. If your goal is to leave your mark on everything you do, I'm the support system that will help you make it happen.
I empower professionals and teams by helping them identify and reach their goals and generate new ideas. I'll challenge your point-of-view and push you to explore alternatives and take actions that will transform your business, your career, and your life for the better. With my neuroscience-based coaching, I'll make sure you put your best foot forward in every situation.

VIEW COMMON SCENARIOS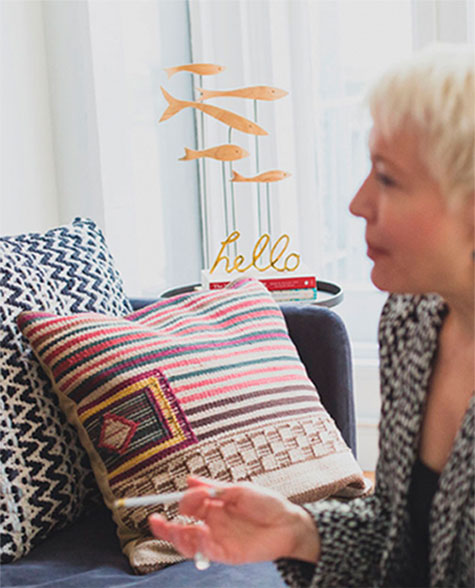 Purposes and ideas mean nothing without action
I'll remind you that you already have great potential, inside, and help you connect with the 3 Ps:
Presence, Passion, Productivity.